Personal Insurance Consumer Risk Index
Concern Over Cyber Risk Increases More than 20 Percentage Points from Previous Year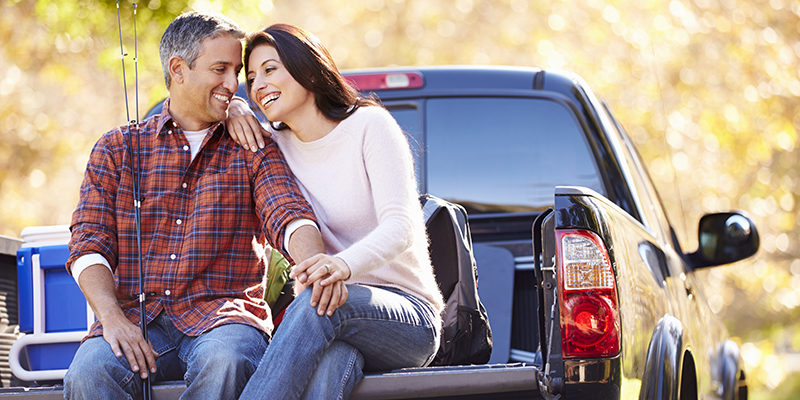 According to the 2015 Consumer Risk Index from Travelers, financial risk continues to top the list of major concerns for Americans. However, fear over cyber risk has grown considerably, making it one of the top three consumer risks in 2015.
Cyber Risk – There has been a dramatic increase in how many Americans worry about cyber risk, from 36% in 2014 to 57% in 2015. Leading the list of specific cyber risk concerns is the fear of bank accounts being hacked (62%).
Financial Concerns & Risks – Americans list financial security as their top concern for the third straight year. Of the 66% that worry about this issue, almost half worry a great deal.
Personal Privacy or Identity Theft – Six out of ten Americans worry about losing personal information or privacy, with 25% worrying a great deal.
Overall Risk Perception Holds Steady, with Subtle Demographic Differences
When it comes to risk perception, demographics like location, gender, income, age and education matter to varying degrees. The majority of people who believe the world is becoming riskier (57%) are women and people over the age of 40. Those with incomes above $50,000 are also slightly more inclined to see risk increasing.
Distracted Driving and Severe Weather Remain Major Concerns
Distracted driving and the increased frequency of severe weather events continue to be leading concerns for Americans. However, some people feel these concerns are more potentially attributable to external factors.
The majority of respondents (90%) express concern over getting into an accident due to someone else's distracted driving while using technology like mobile devices and tablets. This year, more Americans (37%) worry their own distraction might be the issue as compared to last year (31%).
67% of Americans believe severe weather events are becoming more frequent in the U.S., and 40% see this as true for their particular area.
How Americans Are Countering Risk
Most Americans are taking precautions to help reduce risk in their lives. 77% have installed carbon monoxide and smoke detectors in their homes, while 76% of people have annual auto safety checks. The same percentage of Americans who believe severe weather events are becoming more frequent (67%) also have a plan of action to deal with extreme weather before it strikes (67%), and most say they have a plan for the aftermath (64%).
In the face of increasing cyber concerns, many Americans have been developing improved security habits. 78% create strong passwords and keep them private, 76% limit the amount of personal information they share online, 69% keep web browsers updated and 63% keep firewall and anti-virus software up to date.
What else are Americans worried about? Download the full report to find out.
Do you have questions about your personal risk?  Contact our Personal Insurance team today.