Scott Insurance history leaders have come and gone…
…each contributing their particular talents and abilities. While leadership and employees change, one thing remains constant over time— the Scott Insurance history of embracing our deeply engrained risk and reward culture.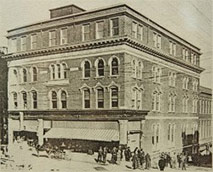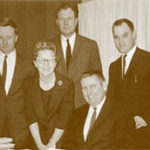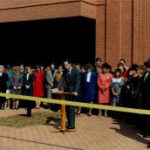 At Scott, the underlying desire to develop different approaches to risk management has flourished. Since 1864, our valued clients have turned to Scott to serve as their advisor for workers' compensation, property and casualty, employee benefits, wellness programs, bonds and private risk.
Thank you for helping define our successful history and being a part of our bright future.
Personal Services
Personal Insurance

Understanding that you have worked diligently, and in some cases a lifetime, to accumulate these assets, our team is dedicated to preserving and protecting them with your best interests in mind.

Financial Management

Achieving financial success can require a significant amount of time, highly developed skill sets, and specialized knowledge. Scott Private Wealth Group's team delivers a comprehensive array of services to meet your ongoing financial needs.