Show All
Seminars Only
Webinars Only
Jul 24
7:30am to 10:00am
Winston-Salem, NC
Ten Mistakes Companies Make When Buying or Selling a Company
Kilpatrick Townsend, Scott Insurance, and Smith Leonard will lead an interactive presentation to identify potential red flags when buying or selling a company.
Forsyth Country Club 3101 Country Club Rd Winston-Salem, NC 27104
More about this seminar
Map Location
Sep 13
8:30am to 11:30am
Nashville, TN
Captive Insurance: Employee Benefits and Casualty Insurance Opportunities
Learn how both employee benefit captives and property and casualty captives provide cost stability, control and accountability to drive results.
Richland Country Club 1 Club Drive Nashville, TN
More about this seminar
Map Location
Sorry, no events found for your selection.
---
Webinar Recordings
Get notified of new seminars
We'll send you a friendly email when a new seminar or webinar becomes available. No spam mail here – just solid information.
At Scott
We believe that we can be of great service to our clients and potential clients by monitoring the forefront of change in the realm of risk management and sharing this knowledge through seminars, workshops and webinars. By keeping informed of cutting-edge technology, innovative approaches, and intellectual expertise our seminars and webinars focus on timely topics that offer pragmatic solutions and efficient resources for your organization.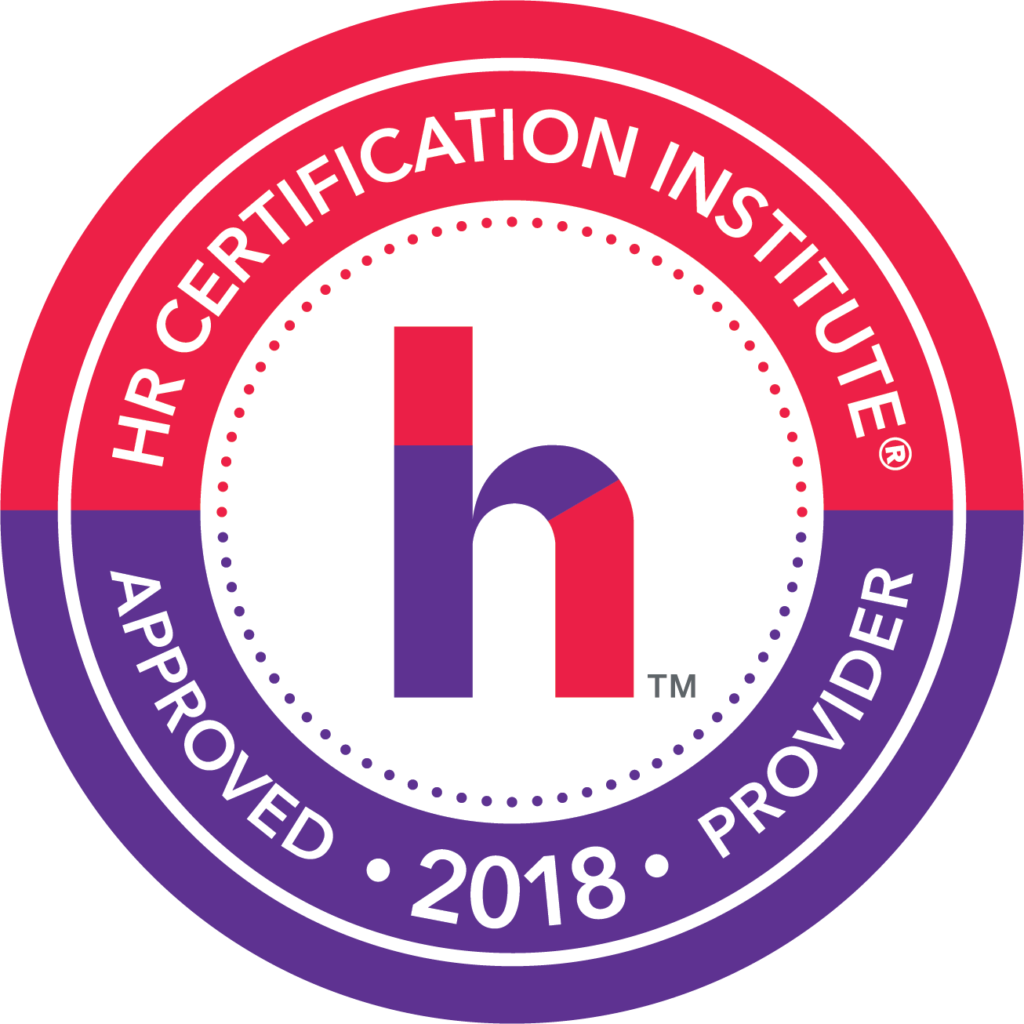 Scott is a certified provider of continuing education credit (CE) through HRCI, NASBA and SHRM and offers this credit for most of our events.
If you have questions about any of our seminars or webinars please contact seminars@scottins.com.