Show All
Seminars Only
Webinars Only
Jul 18
8:00 a.m. to 12:00 p.m.
Richmond, Virignia
2019 Virginia Mid-Market Benefits Benchmarking Survey Results
Learn the results from our 2019 Virginia Mid-Market Benefits Benchmarking Survey. More details and registration link coming soon. CE credits will be offered.
The Westin Richmond 6631 W Broad St Richmond, VA 23230
Map Location
Annual Benefits Conference
More information to come.
Grandover Resort & Conference Center 1000 Club Road Greensboro, North Carolina
Map Location
Sorry, no events found for your selection.
---
Webinar Recordings
Get notified of new seminars
We'll send you a friendly email when a new seminar or webinar becomes available. No spam mail here – just solid information.
At Scott
We believe that we can be of great service to our clients and potential clients by monitoring the forefront of change in the realm of risk management and sharing this knowledge through seminars, workshops and webinars. By keeping informed of cutting-edge technology, innovative approaches, and intellectual expertise our seminars and webinars focus on timely topics that offer pragmatic solutions and efficient resources for your organization.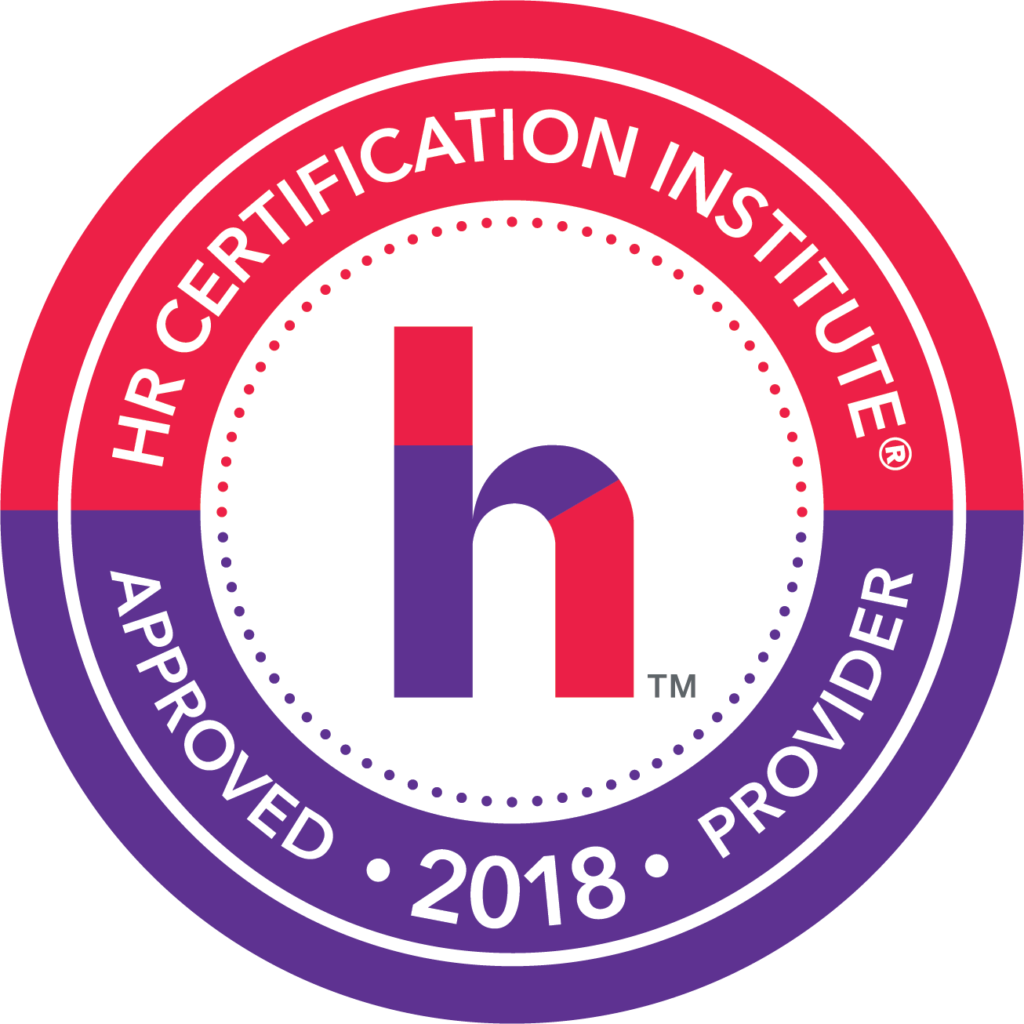 Scott is a certified provider of continuing education credit (CE) through HRCI, NASBA and SHRM and offers this credit for most of our events.
If you have questions about any of our seminars or webinars please contact seminars@scottins.com.