As Scott employee-owners, we value the opportunity to control our own personal and professional destinies. We believe that because of personal integrity, dedication and drive, our employee-owners succeed in independently executing their job duties, enjoying a well-balanced lifestyle, and sharing time with their families, friends, and communities.
In the words of our employees...
We have time to serve our clients and our family and our community. It shows a good balance and stability…
There is such a collegial environment, the freedom to build your own business. This is a special place…
We don't have machinery in this business, we don't have inventory. We have people, and if we get that part right, then the rest is much more manageable. We need to communicate this to clients, prospective clients, colleagues, everyone…
Why

Scott
Service
At Scott, our employee-owners are passionate about delivering the best service for our clients, our company and our colleagues. We work together to achieve superior outcomes for our clients and we take pride in this performance every day. We are obligated to each other, as a direct result of the shared ownership of our company through our Employee Stock Ownership Program (ESOP). We believe the strength of our ESOP helps attract the finest people with the ambition to do their very best for you.
Clients
Our clients say we are different. We all approach our work with a spirit of "what can I do to better serve my clients today?" Our clients feel our team's dedicated focus and genuine passion for serving their needs. We empower the entrepreneurial spirit, creativity and ingenuity of our employee-owners to exceed our clients' expectations, resulting in lasting and trusted partnerships.
Colleagues
We work hard at Scott. We believe in each other. When the opportunities arise, we also take the time to facilitate fellowship and team building as well as recognize our achievements. We celebrate our company at various events throughout the year. Some of these include:
Annual celebratory ESOP lunch for each branch
Annual employee-owners' branch appreciation outing
Sales production and recruitment contests
Annual college scholarship awards for employee-owners' children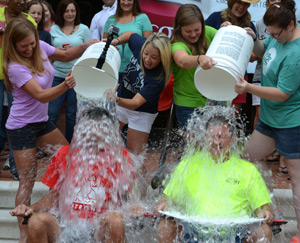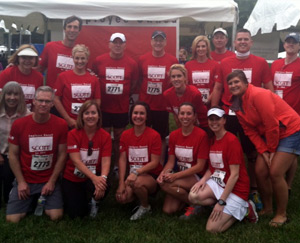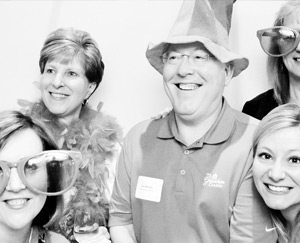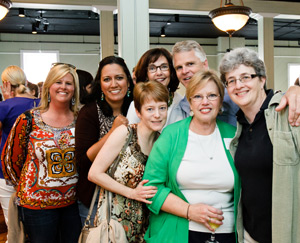 Community
Scott is proud to actively support many community events and organizations. Our employee-owners are provided ample flexibility in taking the time and energy to give back to our communities. Some of the organizations we help include: United Way, Relay for Life, MS Ride, our public schools (athletic, cultural and vocational programs), local arts, disaster relief programs, food banks and many other charitable organizations that provide much-needed services to members of our communities.
Ownership
In most companies, employees wish they could be treated like the owner. At Scott, they are. Because we reward performance, our employee-owners enjoy some of the best benefits in the business including: Group Health, disability plans, dental, life insurance, pension plan, and flexible spending and health savings accounts.
One of the most unique benefits to our employee-owners is the Employee Stock Ownership Plan. We are confident that our ESOP is unmatched in its generous rewards and superb administration. Contributions made by Scott Insurance on each employee-owner's behalf have remained far above contributions other companies offer and contributions are not taxed as current income.
Career Opportunities

at Scott

We've got a great team. Want to see if there's a spot for you?